Christmas Operations 2020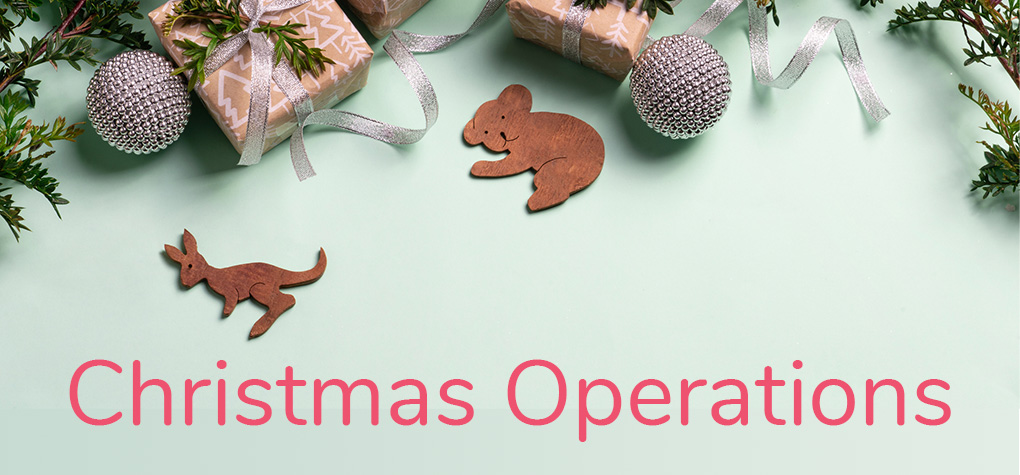 To our valued clinicians and customers,
On behalf of the team here at Jobskin we wish you and your loved ones a great upcoming festive season over Christmas and New Year. Although this year has been a challenging and unprecedented year, we are thankful for the opportunity to provide ongoing support for your clinical needs over 2020.
Jobskin orders prior to Christmas
The time leading up to Christmas has traditionally been very busy time period for our business. As always, we will do our best to adhere to the requested lead times during this peak period. However, to assist us, we request that all orders required prior to Christmas are received before close of business on Friday 11th December 2020. This will allow us sufficient time to process the large quantity of orders normally received around this time and have them all out prior to Christmas. If you have concerns about this date, please contact our customer service team or myself at your earliest convenience.
Christmas closure
Similar with prior years we will be temporarily pausing production at the manufacturing facility over the Christmas break. The last day of operations will be Wednesday the 23rd of December and the factory will reopen on Monday 4th of January 2021 with skeleton staff, with full operations resuming on Wednesday the 6th of January 2021. Should any emergencies arise during this time, please contact Nas Foscarini (Operations Manager) on 0413 889 372 or myself on 0411 298 892.